D'Arcy Francis Niland
(1917 - 1967)
D'Arcy Francis Niland was an Australian author who wrote prolifically during his lifetime. He is well-known for his classic novel The Shiralee, a best-selling book which has never been out of print since its first publication in 1955. His major interest was in the craft of short story writing. He produced over five hundred short stories published in Australia and abroad.
D'Arcy Niland was born in Glen Innes, NSW on 20 October 1917. He was educated at St Joseph's School in Glen Innes and it was here, he was encouraged to write by the nuns who saw a literary potential in their young pupil.
Having to leave school by the age of fourteen to help support his large family, he took on varied employment in shearing sheds, potato fields, opal mines, circus tents and boxing shows. He educated himself by reading the dictionary and practised his writing craft when he could.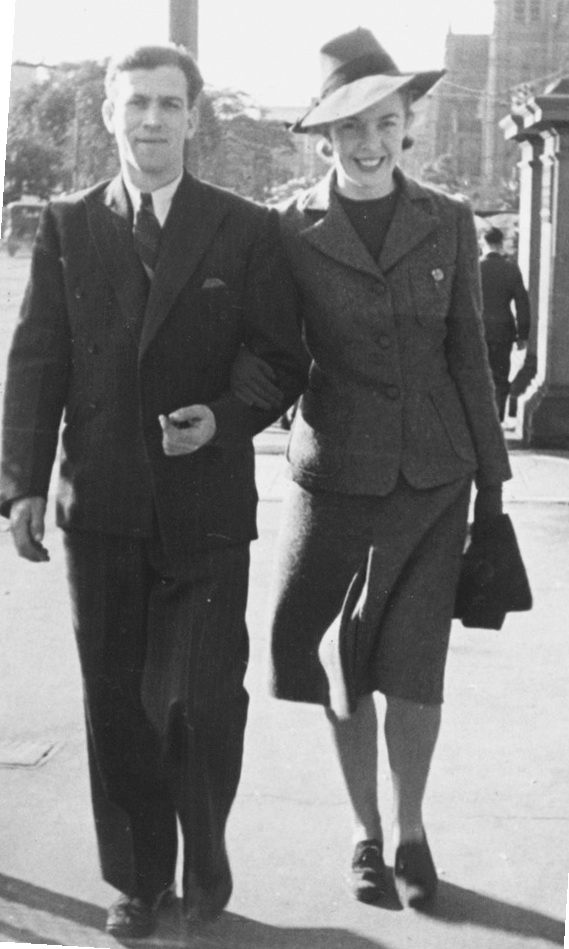 The Niland family left Glen Innes around 1933, to live in Sydney. D'Arcy Niland worked as a copyboy at the Sun newspaper. He supplemented his small income by working at the railway sheds at Redfern, Sydney.
In 1942 he married Ruth Park, a New Zealander, with whom he had been corresponding for several years about their like-minded goals as writers. Once married, the couple decided to make a concerted effort to pursue their dream to live entirely by writing. They worked in partnership and alone, producing an enormous output of stories, songs, jingles, plays, factual articles, scripts, poems and novels.
In Balgowlah, NSW, they raised their family of five children, whilst juggling writing commitments.
Achieving wider recognition through winning various literary prizes, D'Arcy Niland was awarded £600 by the Commonwealth Literary Fund in 1952 to write a novel.
The result was The Shiralee published in 1955. It was an international success. There have been over sixty-five editions and many translations. It was made into a film of the same name in 1957, starring Peter Finch, and a cast of well-known Australian actors. The Shiralee was also made into a popular television mini-series in 1987, with Bryan Brown as Macauley.
D'Arcy Niland continued writing to the end of his life completing his last novel Dead Men Running two days before his death on 29 March 1967.